Call toll free to speak to a university represenitive : 1 (800) 899-9620 Ext 1




Relevant Christian Education Since 2002:



As a ministry leadership training program, ACU has a special call to prepare its learners to engage the modern culture with spiritual authority and practical relevance with God's grace, love and power. ACU integrates its programs with the highest educational standards based on God's Word.
We at ACU believe that Christians should have a reason for the hope that is within them. We believe that hope is grounded in the most profound truths of all time. We further believe that Spirit-empowered and relevant-thinking Christians will be most effective in ministry, in service, and in vocations that serve the Lord.  As an AMES Christian University learner, expect to be challenged spiritually and intellectually by an exciting, relevant curriculum, by high standards of accomplishment, and by excellent faculty members.
Dr. Vince Rizzo, President
---
Join AMES International School Of Ministry.



Studying online from home could not be any easier… just starting out? If you don't have a degree or a bible college diploma, you can earn college credits by joining our low-cost school of ministry. AISOM has over 77,000 students from 183 nations. Click Here To Learn More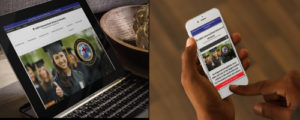 AMES Christian University proudly takes its name from Fisher Ames, one of America's "forgotten founding fathers," and a historical proponent of the Bible as the source of all wisdom.
Learn More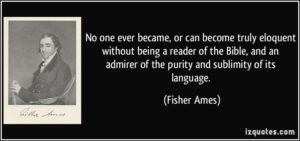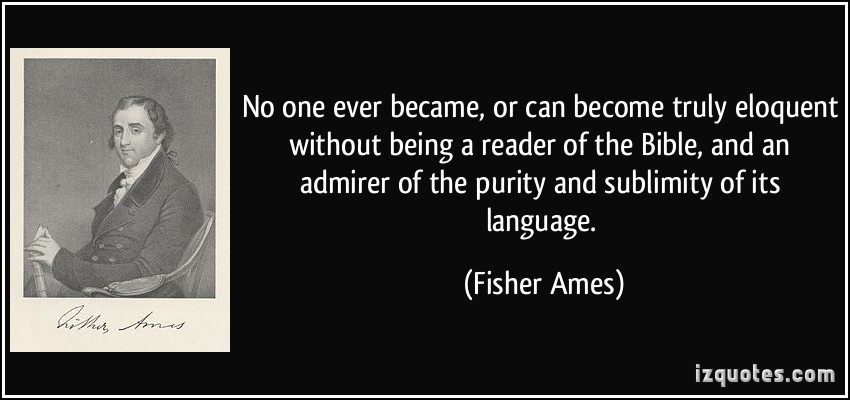 \>